We work from sub-outcrop to global scales to help our clients to drive exploration, incorporating detailed characterisation of outcrop analogues, integration of field-mapping and satellite analysis to understand complex structural traps, multidisciplinary regional appraisals, and market-leading global plate reconstructions.
Our detailed work using modern geospatial technologies provides our clients with comprehensive, quantitative inputs for improved reservoir models, supporting the transition from exploration to production, and helping to enhance existing production rates and to extend the viability of depleted assets.
Our extensive experience in quantifying fracture systems in unconventional reservoirs is helping our clients in N. America, UK, and the Middle East who work with fractured shales, fractured basement plays, and other tight reservoirs.
We've added more value for our Zagros clients than in any other global region. We offer multiclient products focused towards both exploration and production.
Detailed data and interpretations that are directly relevant for both exploration and production in Zechstein reservoirs.
Detailed data and analysis for quantitative characterisation of fracture networks in basement terrains.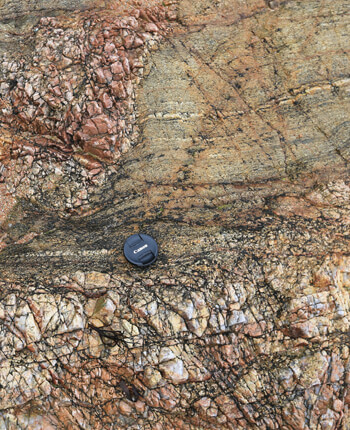 We run a range of training courses & field excursions aimed at workers in the energy industries. With a strong focus on field examples, hands-on exercises, case studies, and integration with the sub-surface, our courses are designed to promote easy assimilation of complex concepts.
Led by internationally renowned experts, courses include both ongoing CPD training in structure and tectonics, as well as bespoke workshops for multi-disciplinary asset teams with interests in specific technical areas or geographic regions.
Current course partners include GeoLogica and RPS Energy (Nautilus), as well as university academics and private consultants.