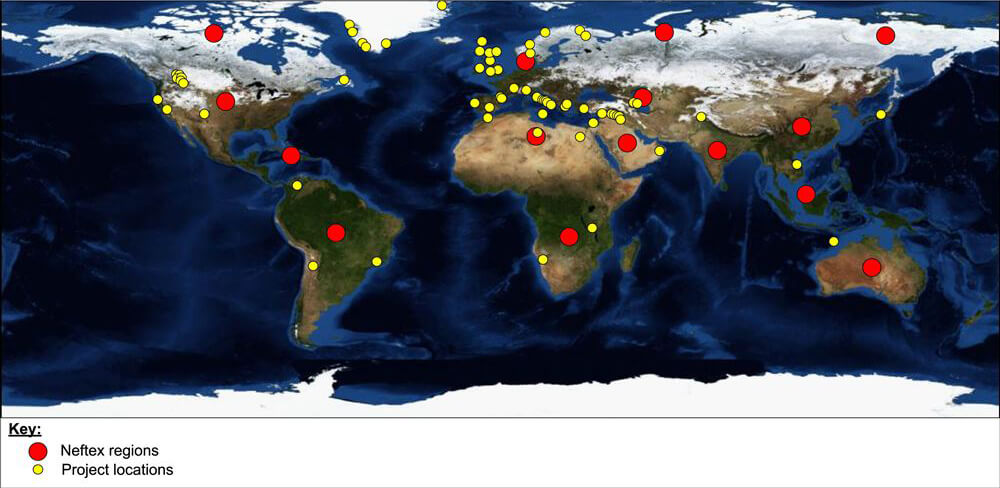 The only source of knowledge is experience – Albert Einstein
We have experienced, field-ready geologists able to operate independently and safely in a wide range of hostile environments, from remote desert and high altitude mountain terrains to cold and wet winter conditions in high latitudes. We routinely support multiple field teams operating concurrently.

Our Field Teams are weatherproof and field-ready!