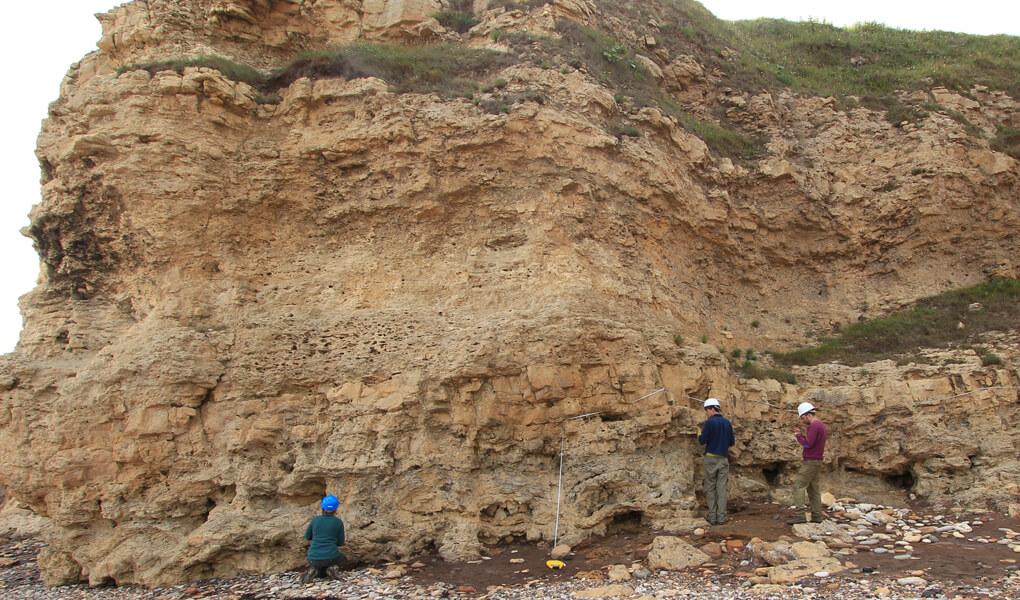 A busy month with more industry-focused conferences…
We'll be at the Geological Society on May 19th for Finding Petroleum's meeting on the challenges of doing business in Iran. Obviously we have a very strong geoscience interest in the entire Zagros region, so it will be interesting to hear more about the wider business challenges facing our existing and prospective clients who may be looking to explore new opportunities in a post-sanction Iran.
We are particularly pleased to sponsor this year's Arthur Holmes Meeting at the Geological Society (23-25th May). Arthur Holmes was a pioneering geologist and early advocate of continental drift (a forerunner of plate tectonics), and he had strong links to Durham. Following the conference there's a great field-trip to the NW Highlands of Scotland, co-led by two of the GRL directors, and visiting many of the localities that we know and love – including some of the outcrops used to characterise fracture systems in crystalline basement in relation to exploration in the Clair field, West of Shetland.
Finally it's back again to the Geological Society at the end of May to present at the Palaeozoic Plays of Northwest Europe conference, where we'll be highlighting recent research that underpins our multiclient Integrated Zechstein Study.