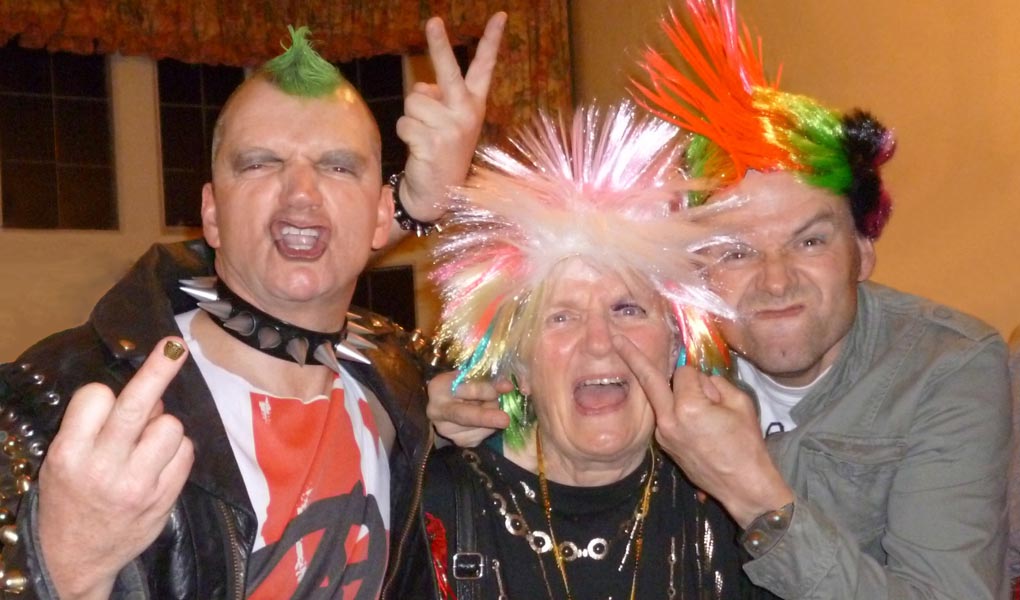 Just back from an interesting time at the ExCel Centre in London – over 400 exhibitors vying for the attention (and money) of a jam-packed audience of several thousand attendees, and so many young, vibrant professionals excited to be in the midst of the action … Yes, five minutes in "Salon International 2017" was quite enough to see that while oil may be down at $50, there's not much sign of austerity in the world of hairdressing! There was so much energy and noise (and hair-gel) spilling out of the crammed exhibition hall that is was quite a relief to join the rather more sparse, much less ostentatious line of suits heading across the concourse into the considerably smaller and more subdued hall next door for AAPG's International Conference & Exhibition.
As recent oil & gas conferences go, this had a fairly healthy attendance, a good quality technical program, and an upbeat atmosphere. Being on home turf, we presented some of our recent UK research on fracture systems in shale and their relevance to unconventionals, followed-up with a post-conference fieldtrip to look at unconventional plays in the Cleveland Basin and Zechstein of NE England.
Of the ten conference fieldtrips originally advertised, all but two were cancelled due to lack of sufficient interest – another unfortunate symptom of the industry downturn, no doubt. In this centenary year of AAPG, it's interesting to reflect that over the last 100 years hydrocarbons have really underpinned the development of western society. How reassuring to see that hair stylists have now taken over responsibility for wealth creation in the 21st Century.