It's a busy time for us at the upcoming GEO2016 in Bahrain, with three presentations scheduled in a single morning, covering fracture systems in UAE, fracture scaling properties in carbonate reservoirs in NE Iraq, and a more regional look at the Zagros, comparing structure and tectonics in Iran with Iraq and SE Turkey.
Read More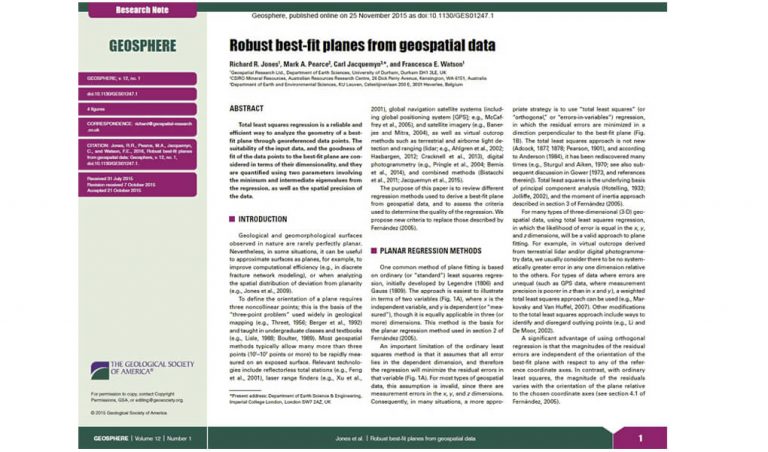 Following the success of last month's Zagros workshop, held in London in collaboration with Nautilus, some people who were unable to attend have asked whether we plan to schedule other events on a similar theme. Contact us if you're interested and we'll keep you fully posted. Some of our recent research has appeared in this…
Read More
Latest research, training, events, field trips and multiclient studies.